skilled team
Meet Our
Executive Team
Members
If we had a 'secret sauce' it would be our awesome people.
professional people
Our Leadership Team
We have experience working with large and small businesses and are ready to
develop a targeted strategy and plan that's just right for you.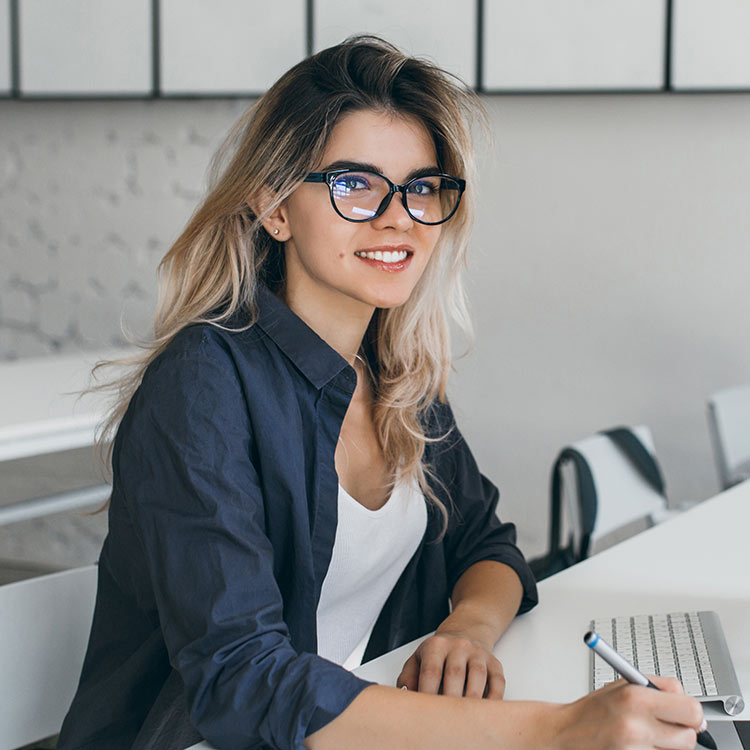 Gina Bruno
CEO of Company
Regina Blackly
CTO of Company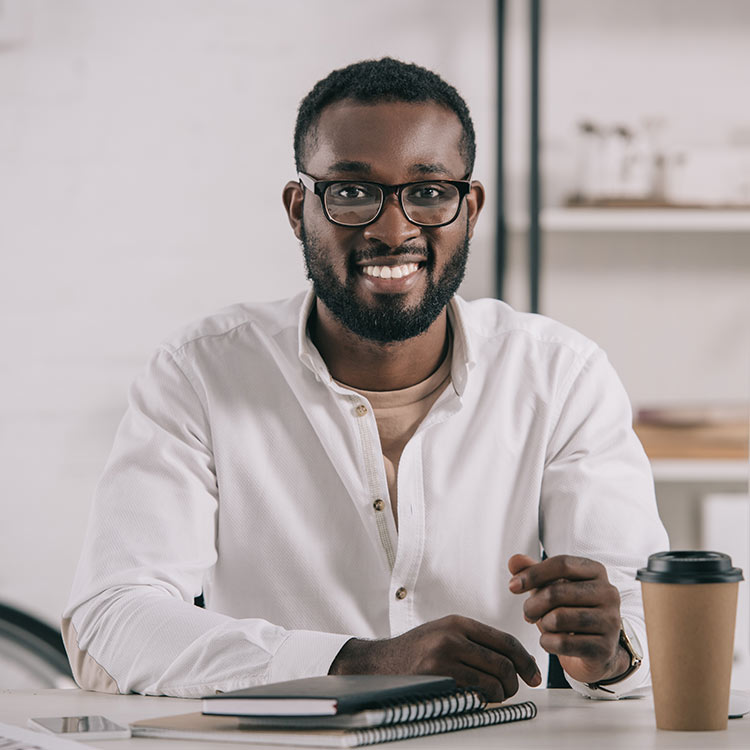 David Ferry
WEB Developer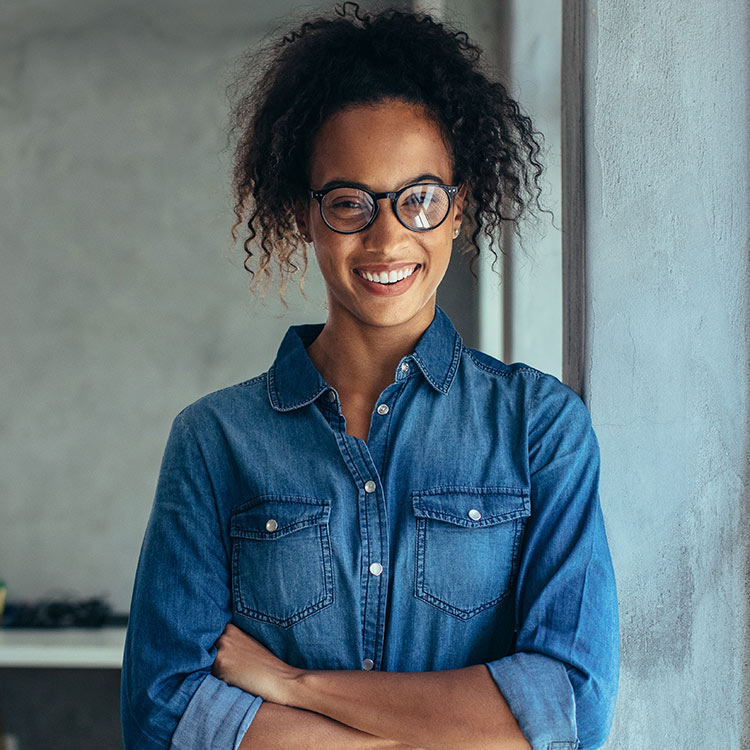 Olivia Chee
General Manager
Christina Tores
WEB Designer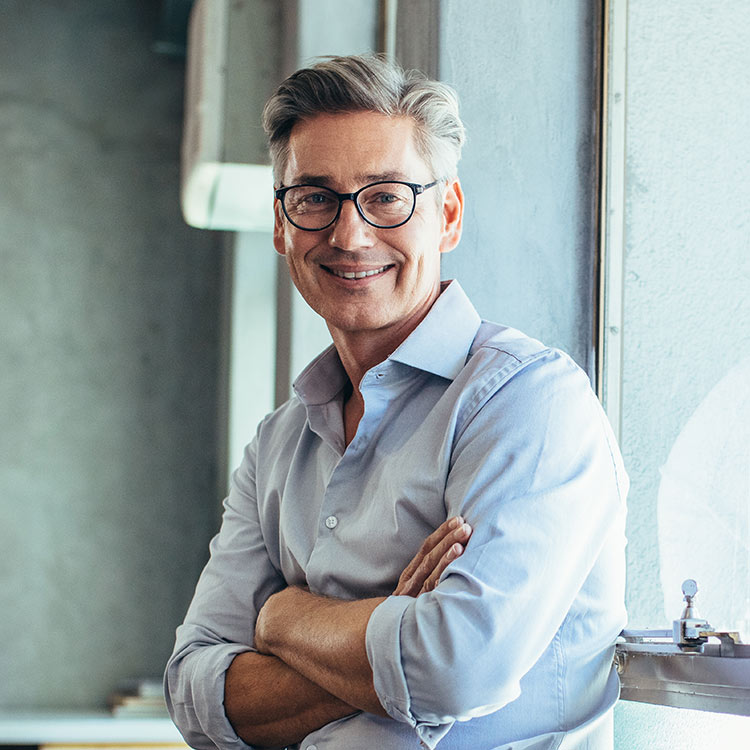 Robert Cooper
WEB Developer
Christina Tores
WEB Designer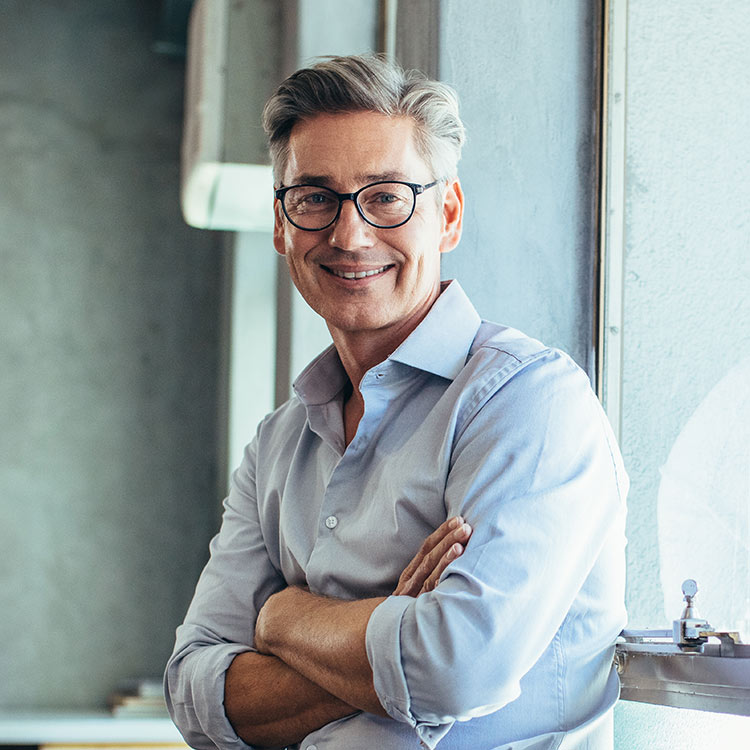 Robert Cooper
WEB Developer
real testimonials
What They
Say About Our
Company?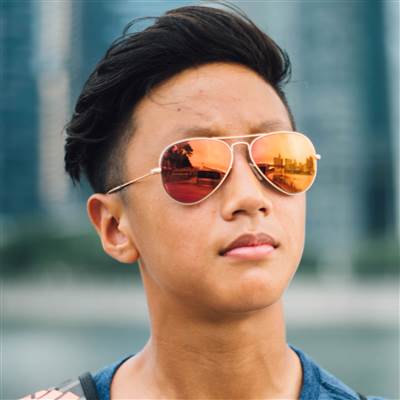 We thank lookmetech for the wonderful job in helping us develop our website. Everyone was professional, excellent and hard working. Thanks to them, we were able to achieve our goal on time, and we look forward to continue working with them in the future.
VijayaVasan
Client of company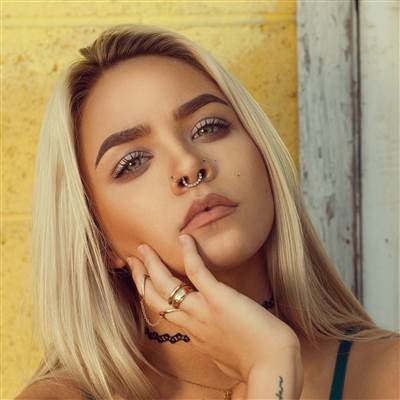 We would like to recommend Sumit and his development team. We look forward to working with them in future projects
Maniraj
Client of company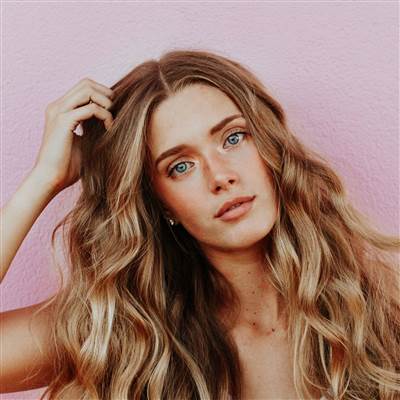 I wanted to take a moment to thank you for the services your team has provided. Your team has been a pleasure to work with, professional and timely. The only delay in work that we have experienced has been due to our own lack of organization managing our projects, not yours. Job well done and I hope we can continue to grow together.